Our Journey: It all starts with YOU
We believe that sportswear fashion should be a celebration of individuality. Our goal is to craft sportswear that inspires you to be your authentic self.
This is why we are proud to introduce WinnerForce, a brand dedicated to the art of self-expression through clothing.
We specialize in creating high-quality sportswear that caters to a wide range of interests and goals. No matter your fitness pursuits, we have the sportswear you need to succeed. We want you to feel like you can be whoever you want in our clothes, and we want those clothes to make you feel like the most beautiful version of yourself.
You never know what the future holds, but this is your chance to shape it.
Passion: It's all for YOU
We believe that humans can achieve great things, including looking and feeling their best. That's why our fitness sportswear is designed to celebrate and enhance the body's natural form. It's about how you feel in your own skin, how you carry yourself, and how much control you have over your own life. We want to help you find beauty in all those things!
We love what we do because it's all about YOU!
You're not a number, you're not a dress size—you're so much more. You are unique and powerful in your own way, no matter what kind of shape or size you are - We want to see what you can do in this world.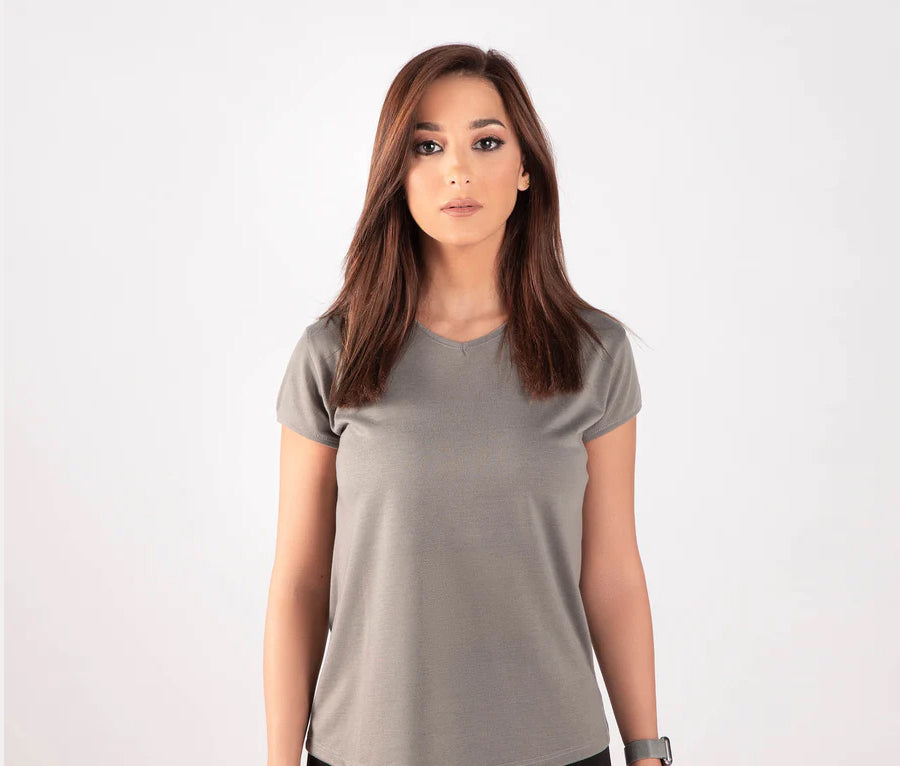 Support: We care for YOU
At Winnerforce, we care deeply about your sportswear. We believe that it should not only be comfortable and stylish, but also durable enough to withstand the various environments you'll encounter - from heavy sweat and saltwater to cold air and high heat. Our pieces are engineered to provide optimal functionality, ensuring that you can perform at your best while looking your best. Get ready to fall in love with Winnerforce's high-quality sportswear, crafted with your needs in mind.
FIND US